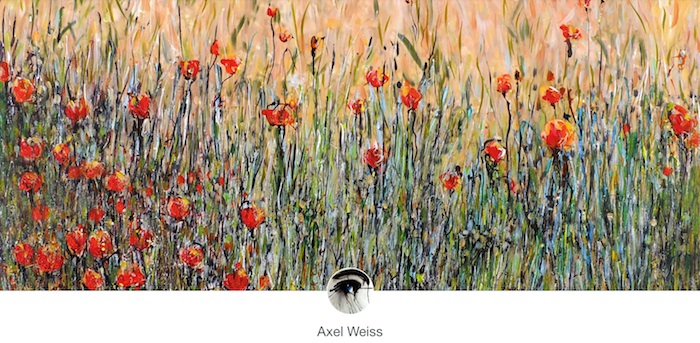 I am a modern art painter and intrinsic jazz and latin musician from Bavaria (Germany), working as a teacher of art and ethics at a high school near Würzburg. In addition I love all energetic art, music and photography, of free creativity, empathy, humanity and life.
You are welcome to feel, to see, to listen and – hopefully – to enjoy : )
New Photo galleries will appear soon. Stay tuned.
Some examples:
• Spirituelles Raumschiff – Die Bruder Klaus Kapelle in der Eifel •
• Spätmoderne Sakralarchitektur •
• Zweite Moderne – Universität Leipzig •